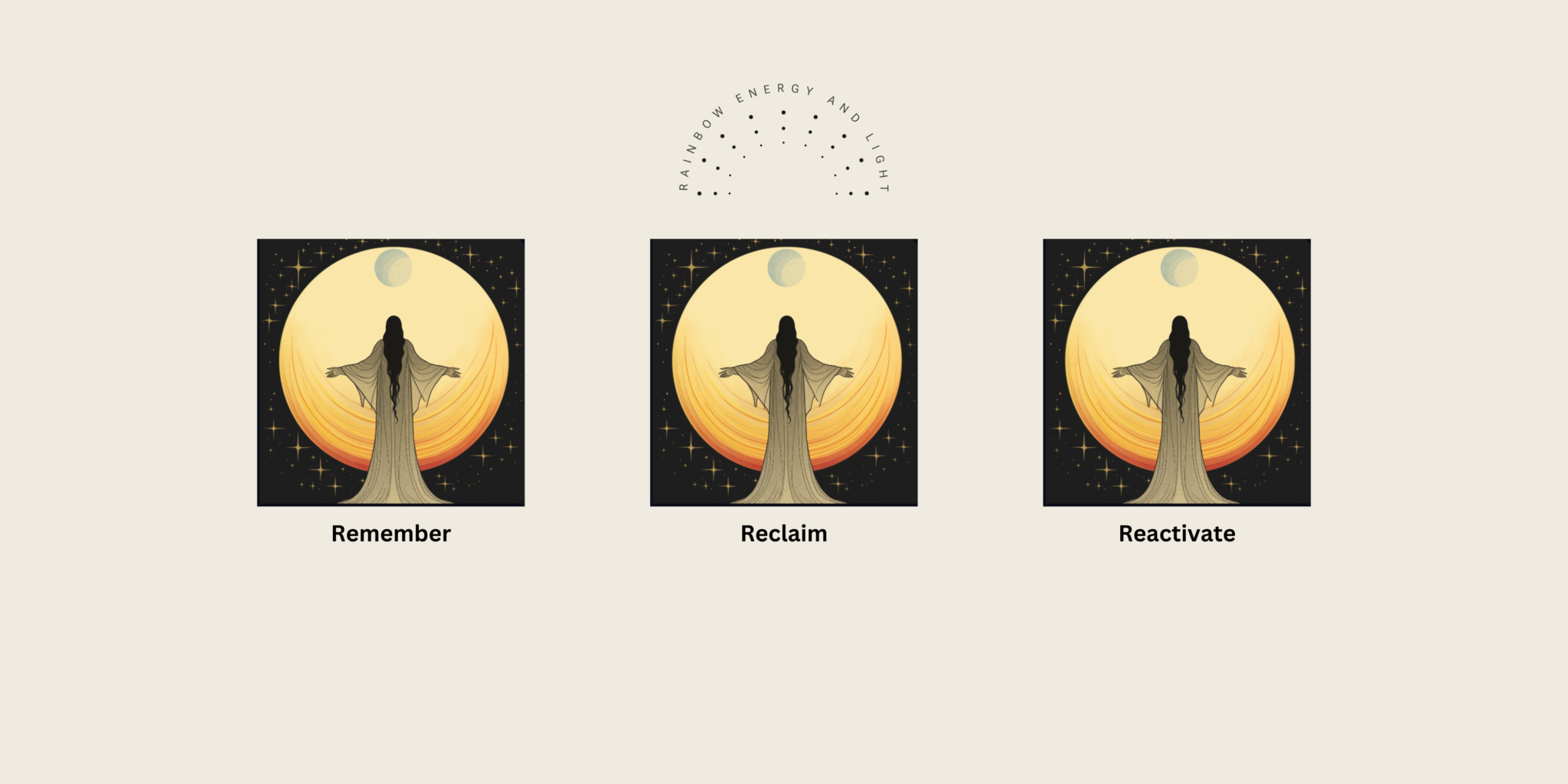 Remember
Reclaim
Reactivate

 
Your Innate Feminine POWER.
Escape to the magical desert landscape of Joshua Tree. Under a full moon, we will tap into your beauty, strength, and perseverance.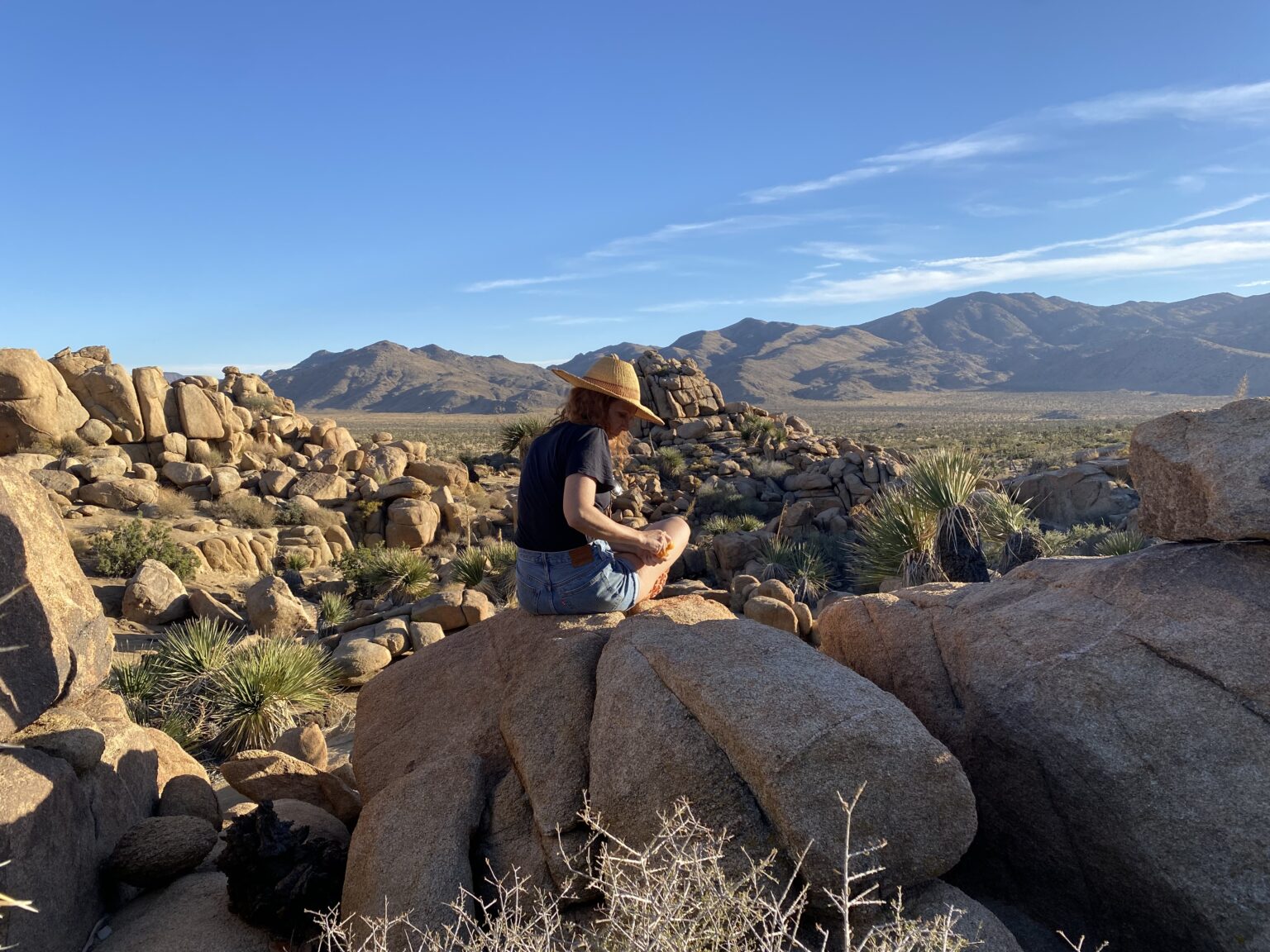 OWN YOUR POWER
Calling All Women Who Are READY!
It's no surprise that women's power has been both feared and revered throughout time. We have always possessed an innate wisdom and intuition that transcends ordinary understanding.
We feel truth in our souls and radiate love and compassion from the depths of our hearts. Our sensuality and beauty are undeniable, and we hold the incredible ability to create and sustain life within our bodies.
But history tells a different story. Women who dared to be self-possessed, independent, and in touch with the natural and supernatural were often reviled and feared. We were stripped of our power, persecuted, and made to feel powerless and inferior.
However, the time for RECLAIMING OUR POWER has come. It's time to rewrite the narrative and heal the collective fear that still lingers within us.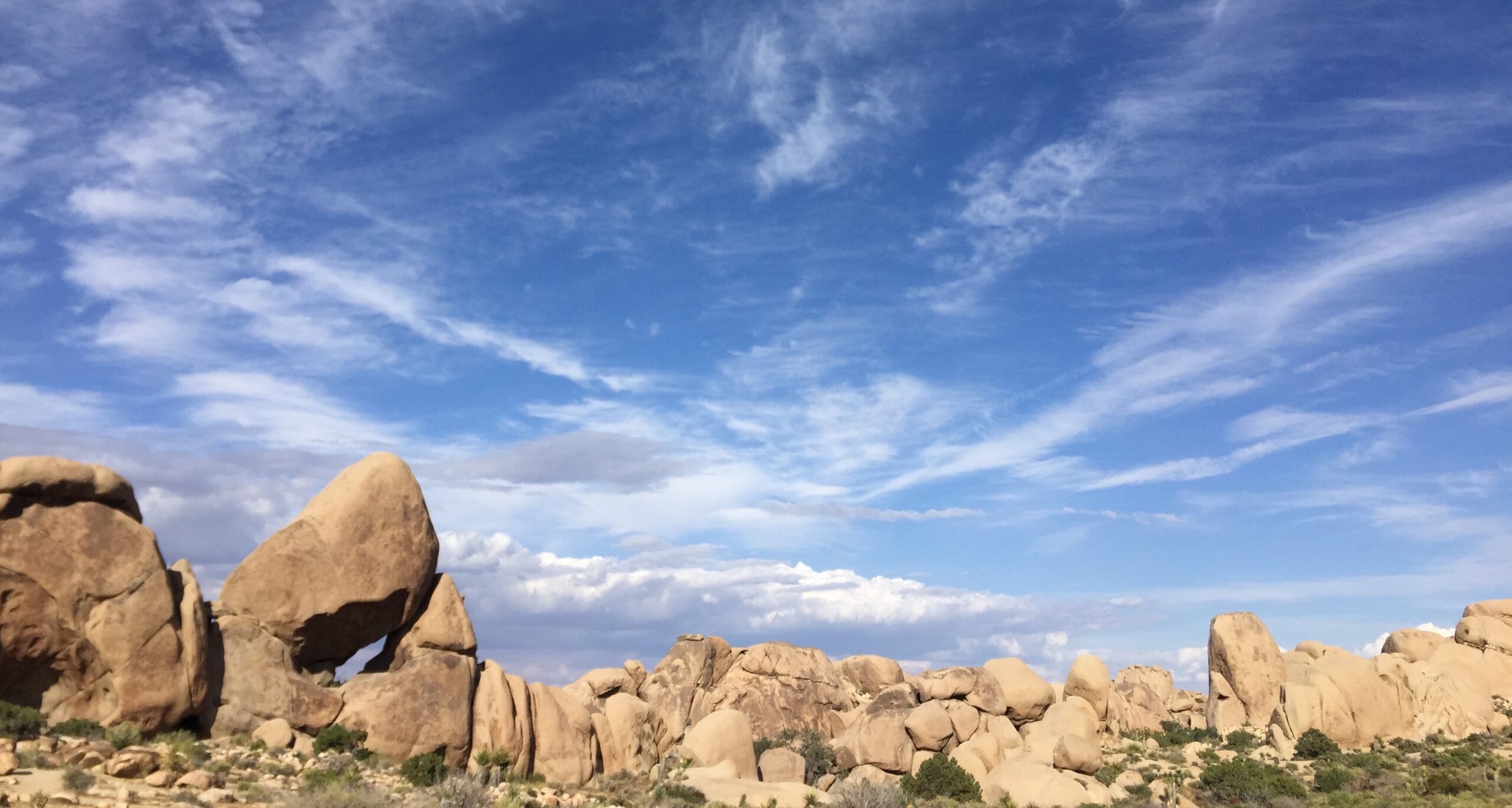 REMEMBER · RECLAIM · REACTIVATE 
Joshua Tree, CA
Sept 28th-Oct 2nd
A transformative experience designed exclusively for women like you.
This 5 day initiatory retreat is to explore the power of your true feminine essence and awaken your embodied POWER.
Embrace serenity and sisterhood as we embark on a transformative shamanic journey, integrating wisdom with contemporary practices.  Discover the archetype of the High Priestess within, unlocking the latent power that resides within you.
REMEMBER who you are by releasing fears, RECLAIM your power by creating boundaries and letting go of energy drains, and REACTIVATE your full expression of self through soul retrieval.
Through rituals, full moon activation, an Integratron sound healing, workshops, healings and sisterhood, you will experience deep shifts and growth.  Join us in the awe-inspiriing beauty of Joshua tree, connect with a supportive community, and unleash your inner power.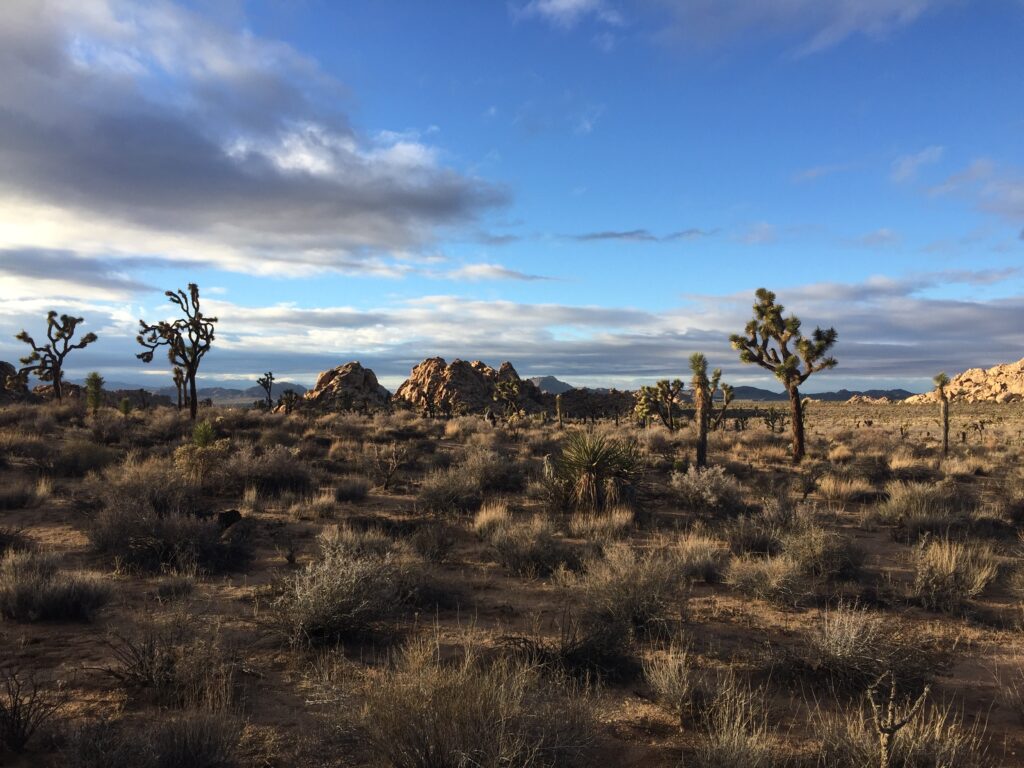 Step into your High Priestess Energy

 
Join us for an unforgettable journey of empowerment and self-discovery.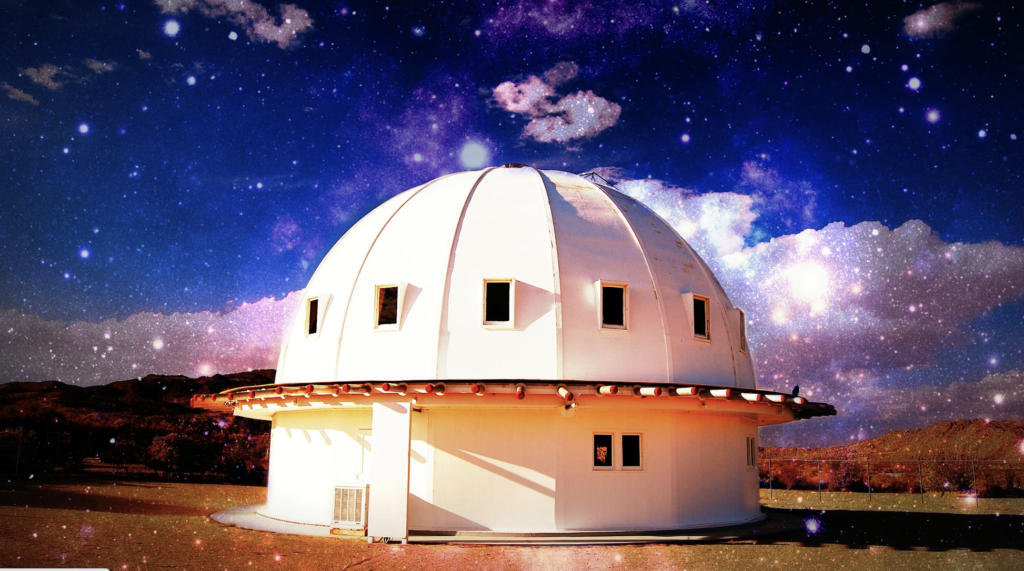 ACTIVATE POWERFUL HEALING
We will use the healing tools of the High Priestess for transformative experiences to awaken ancient wisdom. 
  Full Moon Ceremony: Under the radiant glow of the full moon on Sept 29th, we gather in sacred circle, harnessing the divine feminine energy to release what no longer serves us and embrace our inner power.
 Integratron Sound Healing: Experience the profound healing qualities of this legendary sound chamber.  Rumored to be designed by aliens with the principles of sacred geometry and sitting atop a powerful geomagnetic vortex,  the integratron has magnetic energy with profound healing properties that enhance meditation and spiritual experiences.
 Shamanic Healings:  We will clear old energy and raise your vibration with the help of breathwork, channeled rainbow energy, energetic protection bubbles and chord cuttings.
EXPERIENCE DEEP SISTERHOOD 
Together, we will embark on a journey that integrates ancient wisdom with modern practices, guiding you towards profound transformation of your divine feminine energy.
It is so much easier and more supportive to do the work when you are held in community. This retreat offers a space for deep shifts and growth, nurturing the journey of your divine feminine in connection with a powerful sisterhood of women.
These relationships, created in vulnerability, are so special and so connected, they often last a lifetime.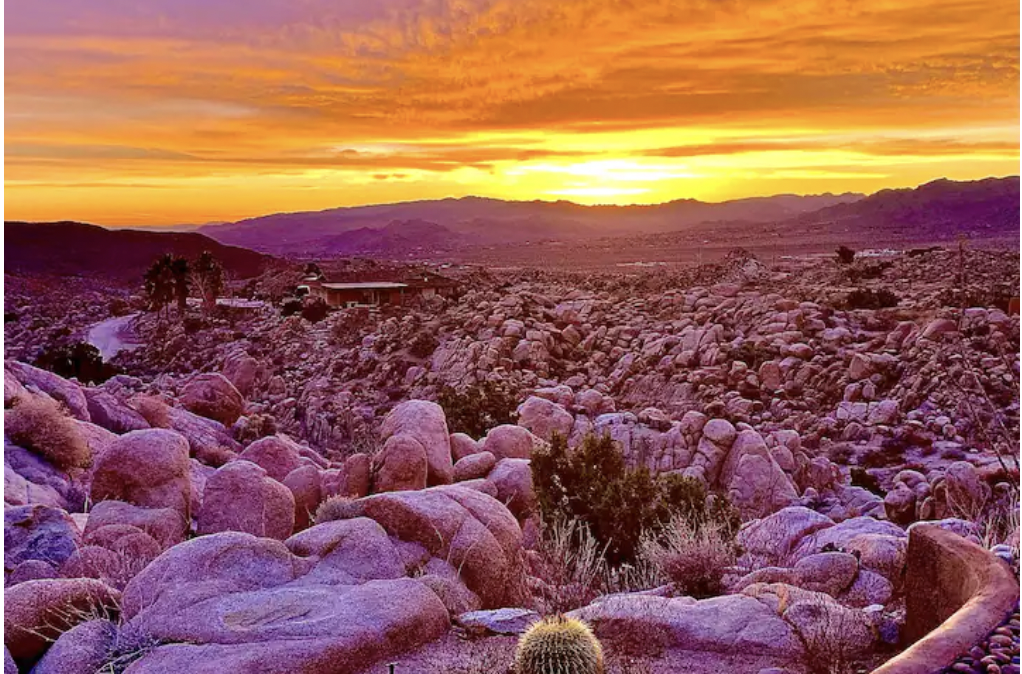 ENJOY BEAUTIFUL ACCOMODATIONS
ON 6 ACRES OF DESERT LAND
INCLUDING A FIRE PIT AND HOT TUB
SPACE IS LIMITED